Ready to get the sexy curves you've always wanted? Order IH1 & IH5 Breast Enlargement Now!
What is IH1 & IH5?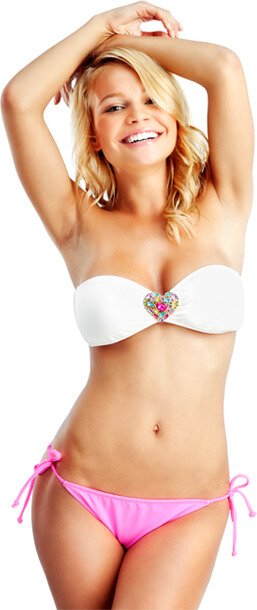 IH1 is Breast Enlargement Capsules & IH5 is Breast Enlargement Cream both combine accelerate the process of Breast Development giving bigger & firmer boobs naturally. .
PROMOTES BREAST SIZE AND FIRMNESS
Specially formulated in the INDIA, IH1 & IH5 Herbal & Natural formula has been featured in Ayurveda since centuries & proven for best result. IH1 & IH5 are natural topical cream made from plants and improves the overall look of your breast size naturally.
Larger, firmer, and more lifted breasts without resorting to expensive and risky breast surgery.

Regaining a more youthful skin after dealing with the affects of pregnancy, nursing or general aging.

Benefiting from a breast cream & capsules that absorbs easily, and leaves no stains or offensive odors.

Looking for a convenient, easy to apply product that you can use daily.
IH1 & IH4 are natural formula that produces visible results. In as little as one month you will see a visible improvement in tone, increased fullness, and the appearance of larger breast size. This is a healthy, natural, and safe solution, ensuring the look and feel of your breasts remains real With IH1 & IH5 you have nothing to lose and everything to gain. We are so confident in our product and your satisfaction.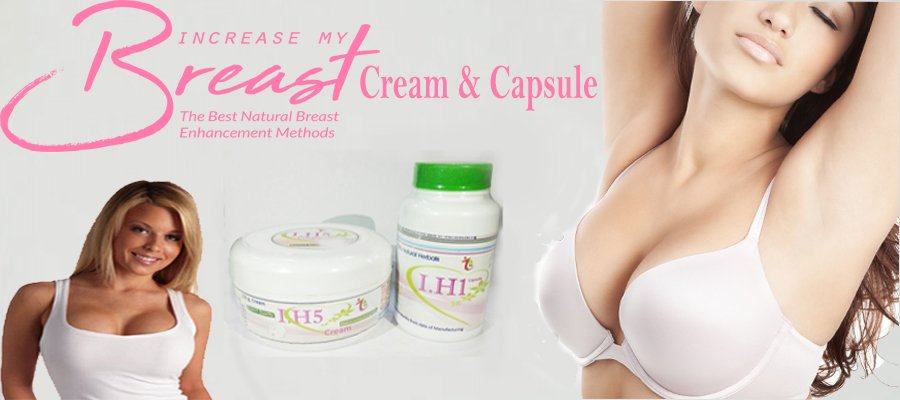 FREQUENTLY ASKED QUESTIONS
Q: Do you offer discreet shipping?
A: Of course! We believe in giving you 100% complete privacy.
Q: If I stop using IH1 & IH5, will my breasts return to their original condition?
A: The positive effect will not immediately fade away when you stop using IH1 & IH5 breast Cream.
Q: How would woman with big breasts benefit from using IH1 & IH5 breast Cream?
A: IH1 & IH5 Breast Cream will enhance your feeling of being big & Shapes big breast if it is sagging or hanging down by tightening breast tissues.
Q: Is there a limit to how big my breasts can grow?
A: Yes, It depends on person diet & other physical conditions.
Q: Are the expected results similar for all women?
A: No. Different products work differently on different women. Your genetic make-up and lifestyle play a part in your result from IH1 & IH5 Breast Cream.